SMSF Administration Service
All of our self managed super fund administration is completed in Australia. As recent winners of the Australian SMSF Best Practice Awards our SMSF administration service is of an exceptional standard and great value with many additional features and benefits to many of our competitors. Our SMSF administration team includes experienced SPAA accredited SMSF Specialist Advisors TM and SPAA accredited SMSF Auditors TM, we also have inhouse financial advisors, chartered accountants and taxation specialists at hand to handle any challenges.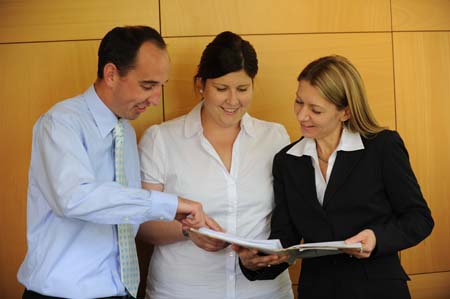 Our self managed super fund administration team are located in our Head Office in Newcastle, NSW just a phone call away, this ensure we keep our overheads low and our quality service high. Our friendly and professional SMSF Administration team enhance the specialist SMSF Administration service that we provide to our Self managed super fund clients. We would be happy to discuss tailoring our self managed super fund administration services to your needs.
Our SMSF Administration service and differences include:
Preparation of Annual Financial Statements
Preparation of Income Tax Returns
Annual Self Managed Super Fund Audit
Mail box address for fund's investment and transaction processing
24 hours, 7 days a week secure web access to your SMSF portfolio
Reduction of paperwork volume for the SMSF trustees
Freedom to conduct your own transactions
Identify SMSF compliance issues as they happen
Unlimited transactions
Automatic SMSF trust deed upgrades when law changes
Access to basic technical advice throughout the year
Act on your behalf to implement investment transactions
Australian based administration team
Australian owned business
Call our Newcastle SMSF administration Service team today to find out more on 02 4926 2300 or email success@leenanetempleton.com.au