Even though interest rates have started to climb, we are still experiencing a market with historically low interest rates and given this, many clients regularly ask us if they should switch their variable rate loan to a fixed rate loan. Every client's situation is different, so it is important to seek advice when making decisions about the type of loan that best suits your needs.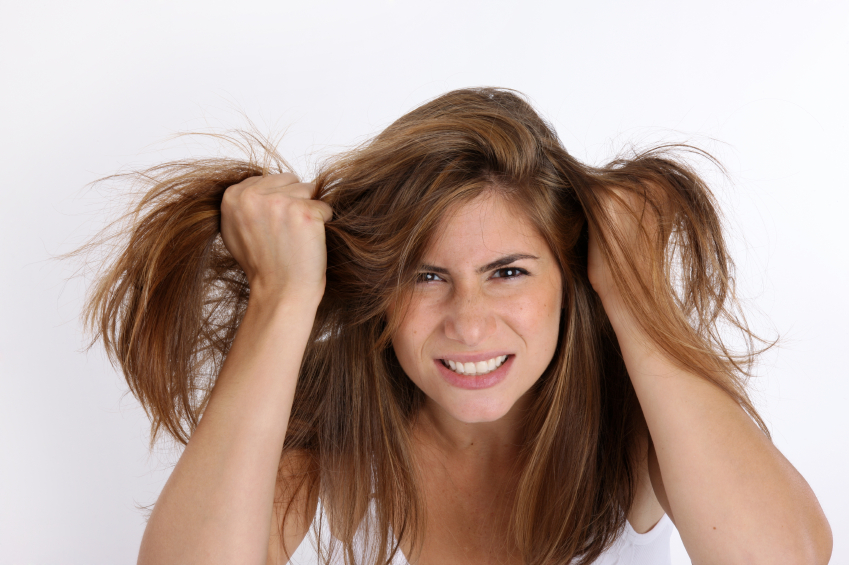 Mostly the questions are generated by the media hype surrounding rates but it is important to remember at these times that it's just that, "Hype". Bad news sells and the media is very quick to publicise concerns and focus on the negative.
Media reports should all be taken with a grain of salt. Last time interest rates started moving up, the media predicted interest rates would get up to 15%. Many people at the time quickly fixed their interest rates and ended up being stuck at rates around the 8.25% mark. The problem is the rates only got as high as 8.75% and shortly thereafter reduced back to 5.25%. All those stuck still at 8.25% are no doubt wishing they had instead waited.
That being said, there is still no guarantee as to what this rising interest rate market will do, and while we may listen to the media we should not take it as Gospel either. The motto of the story here is that the media, and in fact often even the "Experts" can get it wrong.
If you are considering fixing the interest rate on your mortgage it is important to think about a few of the following differences between a fixed rate loan and a variable rate loan:
Fixed Rate Loan:
Limitations on making extra repayments – usually limited to about $5,000 – $10,000 per annum
No redraw facilities available
Higher exit fees for early termination of the loan
Rate fixed for between 1 – 5 years
Variable Rate Loan:
Extra payments can be made to reduce your Interest cost
Redraw facilities are available
No extra penalties above the standard ones for early termination of the loan
Your payments can be adjusted to match the movements in interest rates
Keep these points in mind before deciding to fix your interest rate and at the end of the day make sure the loan features will suit you.
For more information about fixed rate loan versus variable rate loan, or to discuss your current or future home loan requirements, speak with your financial planner.
visit: http://www.financialplanner-newcastle.com.au
http://www.self-managedsuperfund.com.au
Source: Lonsdale Finance Choice September 2010. Disclaimer: The information contained in this document is based on information believed to be accurate and reliable at the time of publication. Any illustrations of past performance do not imply similar performance in the future. This information is of a general nature only. It is not intended as personal advice or as an investment or consumer credit recommendation, and does not take into account the particular investment objectives, financial situation and needs of a particular investor. Before making an investment decision you should see your financial adviser to assess whether the advice is appropriate to your individual investment objectives, financial situation and particular needs.