A couple looking to achieve a comfortable retirement will need to have an annual income of $55,316 according to the latest figures released in the Association of Superannuation Funds in Australia (ASFA) Retirement Standard. Those seeking a modest retirement lifestyle will require $31,767. These updated figures continue the trend upwards with an increase of 0.7% for the September 2011 quarter over the June 2011 quarter figures, slightly higher than the CPI figures for the same period.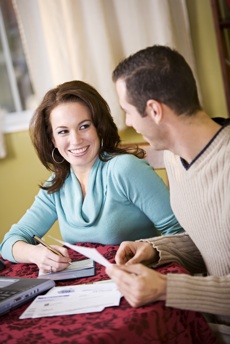 Over the year to the September 2011 quarter, retirees have had an increase of 6.4% in income requirements, and whilst they generally own their own homes and don't spend as much on education services; items such as food, health and transportation costs count for a significant part of their budgets.
How Much Super Do I Need?
Speak with award winning financial advisor and
self managed super
specialist Andrew Frith to discuss your retirement needs and plan now for a brighter future.
Call 1300 587 673 or email us today to find out.. "how much super do I need?"
How Much Super Do I Need?