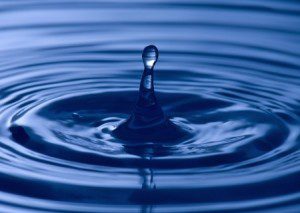 There will be no changes to the super contributions caps for the 2015/16 year.
Limits will remain the same as last year:
Concessional (before tax) contribution cap (age as at 30 June 2015) per person
Non-concessional (after tax) contribution cap per person
$30,000 per annum (up to age 49)
$35,000 per annum (age 49+)
$180,000 per annum or
$540,000 over three years
It's important to note that Super Guarantee contributions on salaries of more than $315,000 per year will be in breach of their caps without anything else being counted.
If you wish to discuss Super caps further, please do not hesitate to contact the team at Leenane Templeton on (02) 4926 2300 or email us.