SMSF Strategies
Are you getting the most out of your self managed super fund?
Are you considering an investment strategy for your SMSF?
Self managed super fund strategies are important to ensure the growth and security of your superannuation. Your SMSF strategy can change substantially depending upon your stage in life, family circumstances and your investment objectives. Questions for example of how much to invest in particular areas eg SMSF property investment.
Leenane Templeton The Self Managed Super Fund Specialists Pty Ltd have decades of experience developing excellent financial strategies and self managed super fund investment strategies for clients. Whether you have a small fund or a multi-million dollar super fund our SMSF advisors can help. Our dedicated team consists of Chartered Accountants, Financial Planners, qualified SMSF Specialists and have years of self managed super fund experience. Our SPAA accredited SMSF Specialist AdvisorsTM regularly attend SMSF strategy courses to keep abreast of the legal changes.
SMSF Strategies Experts
Our partners would be delighted to speak with you and to help with your SMSF strategies. Our Self managed super fund members also receive regular SMSF news updates with some of the most recent SMSF strategies. Request some of out latest information via email and experience the SMSF specialists at work.
Discuss your Self Managed Super Fund Strategy today.
Call our self managed super funds team today on 1300 587 673
Self Managed Super Fund Strategies for 2010 /11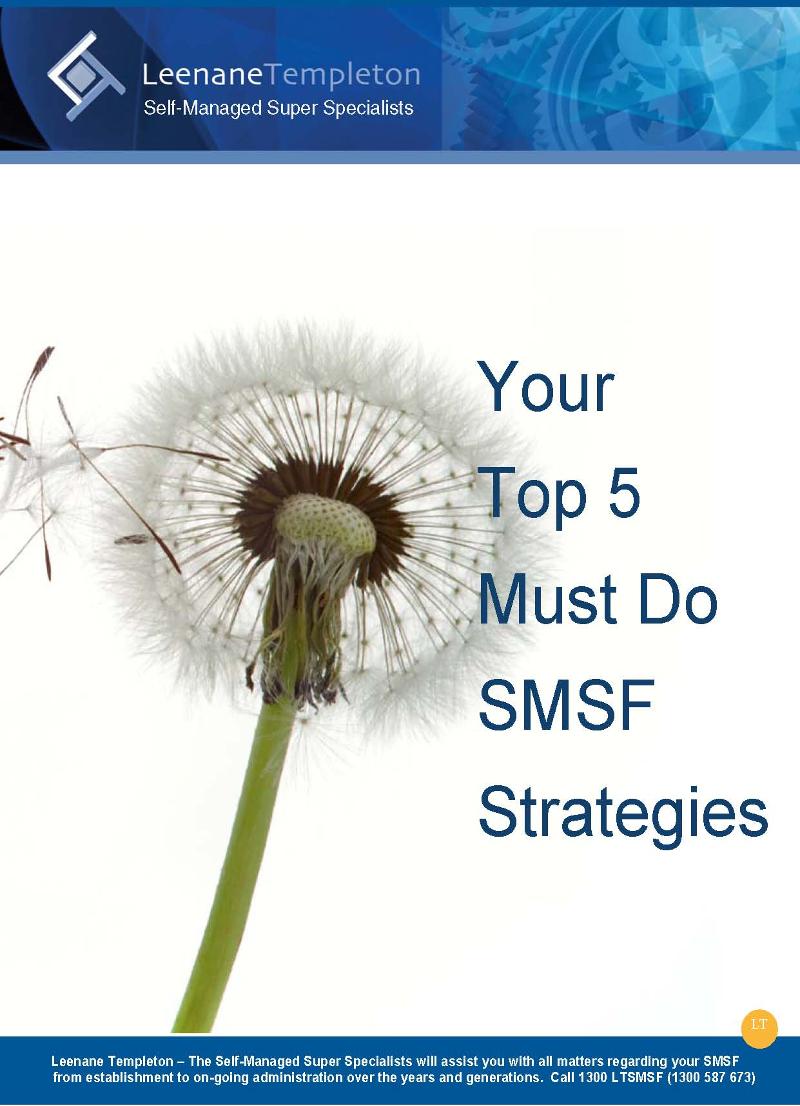 Self managed super fund strategies during 2010/11