SMSF Property
INTRODUCING OUR SMSF PROPERTY INVESTMENT SERVICE

Did you know that over the last 20 years, residential property investment has been the best performing investment, out of all asset classes? (Source: ASX/Russell Investments).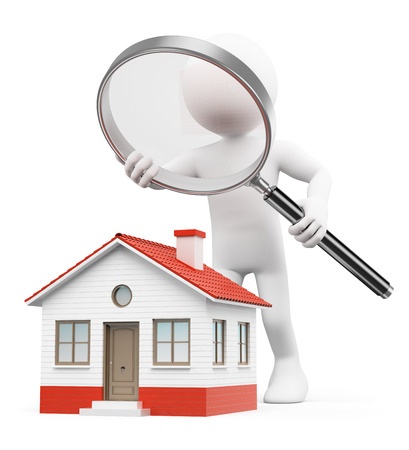 If you are thinking about buying property in your SMSF, let us help you manage this often complex process. As a service to our clients we now provide "end to end" advice to help you find, evaluate, finance and manage the process of buying SMSF property.
In Australia more and more investors are using their SMSFs to control what they invest in, and property has increasingly been seen as a great way to access the security of "bricks and mortar" to help build retirement wealth.
Nevertheless, it's important that you select the right property and use an investment strategy that is suitable for your personal circumstances. You also need to manage the complex documentation that is required to ensure that your SMSF complies with superannuation regulations.
By the way – we don't take any kickbacks from property promoters and are more than happy to work with your real estate agent or a property of your choice.
As experts in providing SMSF property investment advice, we can assure you that we can help make buying SMSF property and valuable and rewarding experience.
Let us give you an obligation free briefing on how you can use your SMSF to invest in property – just call me now to set up an appointment.