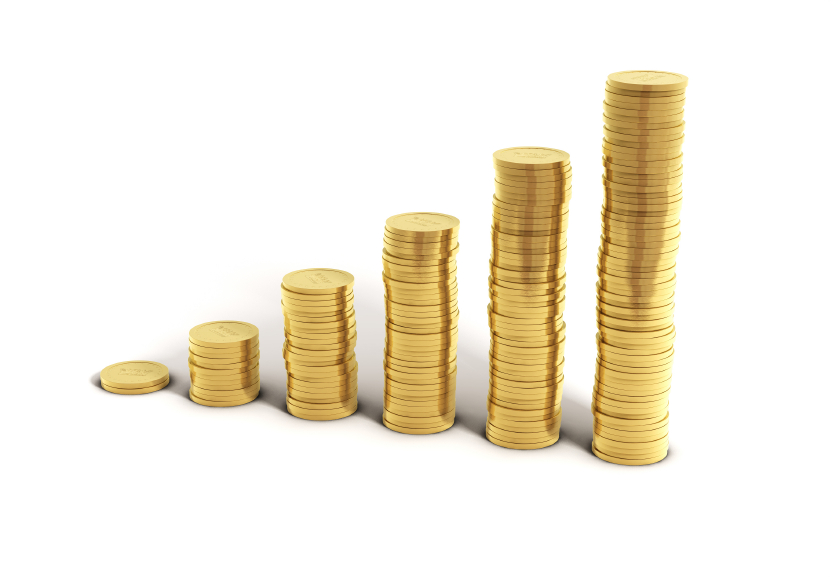 Australia has indeed been the lucky country when it comes to natural resources, not just iron ore and coal, we also have some of the best beaches in the world with the whitest sand and we are endowed with much sunshine.
Historically we have been able to make money using these resources- mining and tourism. It is however the mining resources that the large populations of India and China require. It is our resources that fuel the factories of their rapidly expanding landscapes and cityscapes with accompanying infrastructure. In China steel production has risen from 15% of the global total to almost 50% today.
Australia has benefited as the demand from both China and India has increased and it appears that their appetite will continue for quite some time yet. From 1999 to 2010 iron ore has risen from 11% to 24% of exports, and over the same period coal has risen from 10% to 19%. Whilst Australia as an economy has benefitted, so too have many individuals. Since 2004 the mining sector has doubled its workforce, creating new communities in Western Australia and Queensland. We now know what "fly-in, fly-out means", and it is not just a lot of money being earned; it has meant changes to how many peoples live. It has seen increased aviation needs being met, small satellite communities assisting skilled temporary workers and general infrastructure upgrades.
So while the mining boom has been an ongoing success for Australia, the indirect impact of the mining boom has been the strengthening of the Australian dollar, which has not been good for our tourism industry, or for our manufacturing sector either. Unfortunately the Australia manufacturing industry has been declining for many years. In 1975 manufacturing made up 15% of GDP, in 2009 this had fallen to less than 9%.
Tourism is having difficulties now, in a climate very different from that of 2000 when the AUD dropped to US$0.48 and we saw influxes of tourists, extending their stay after the Sydney Olympics. The scene now is increasing numbers of Australians heading overseas and many Australian resorts offering special deals to both attract Australians and overseas visitors. European countries that have been affected by the financial crises, some where unemployment is almost 20% are able to offer even better bargains to attract travellers, and they are succeeding. Australians, used to long distances, don't need convincing to take on long-haul flights.
According to economists, In looking to the future we need to be aware of the emerging economies of Brazil and Russia in addition to India and China. This group of four, with a combined population of more than 2.8 billion, is becoming known as the BRICs, and all are dynamically shifting away from being largely agricultural nations. As they speed to urbanisation their appetite for hard commodities will continue to grow. So too, however, will be their need for food commodities.
The last decade has seen much change. Hopefully, Australia will be able to prepare and address the changes the next decade brings.
Source: Leenane Templeton In House. Data from a variety of sources including Universtiy of NSW School of Mining 2010.